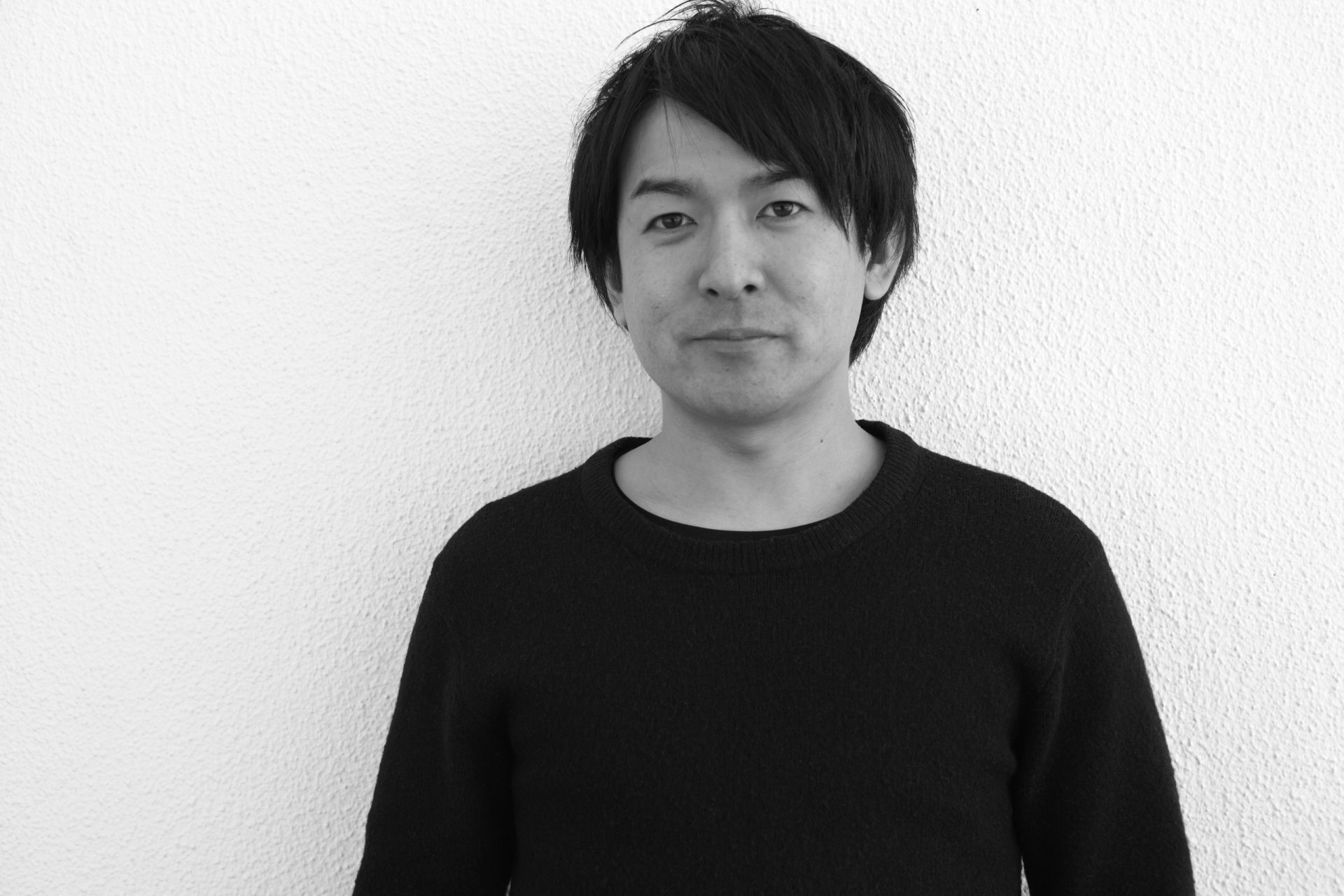 PHENOMENA
Tokyo based interior design studio, establish on January of 2020.

PHILOSOPHY
A proposal for a space that captures the existence between matter and consciousness and appears.
Feeling invisible things, small events, finding joy in trivial everyday life, and polishing your intuition.
An event that remains in your memory and gives you a foreboding of the future, something that takes shape and enriches your mind.

Two sides of the same coin.

material ⇄ mind
space ⇄ time
phenomena ⇄ essense

TAKUSHI TANAKA
Born 1986 in Tokyo Japan, after that spend childhood in Akita rich in nature. learn the basics at from interior design school
in Tokyo, I was work experience some of interior design office since 2009. Between 2013 and 2019 worked at Curiosity,
where as designer under on various projects and then currently I am activities as a interior designer of individual.